All funds raised through SCRIP, donations, and other fundraisers will go DIRECTLY to achieve our mission:

1. IN SCHOOL ENRICHMENT PROJECTS

2. AFTERSCHOOL ENRICHMENT CLUBS (LOW AND NO COST ANNUAL PROGRAMS)

OUR MISSION IS TO EXPAND AND ENRICH THE EDUCATION OF THE STUDENTS OF CPS BY GENERATING FUNDING FOR PROGRAMS THAT DO NOT RECEIVE TRADITIONAL FUNDING.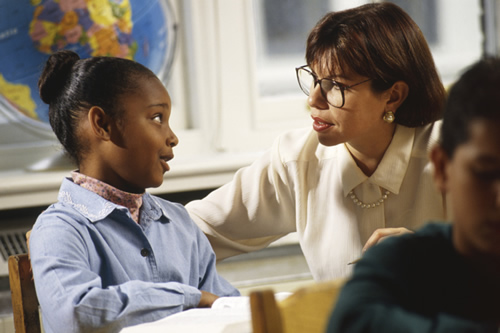 JOIN CPSPIE - DONATE TO CPSPIE - MAKE A DIFFERENCE TODAY